Fat Beats Special Offer!

Exclusive Discount on Your First Vinyl Pressing
Lowest pricing
Fast delivery
Zero financial risk
All Hassles Removed!
Use coupon code FATBEATS05 to receive a discount on your first vinyl project on Qrates!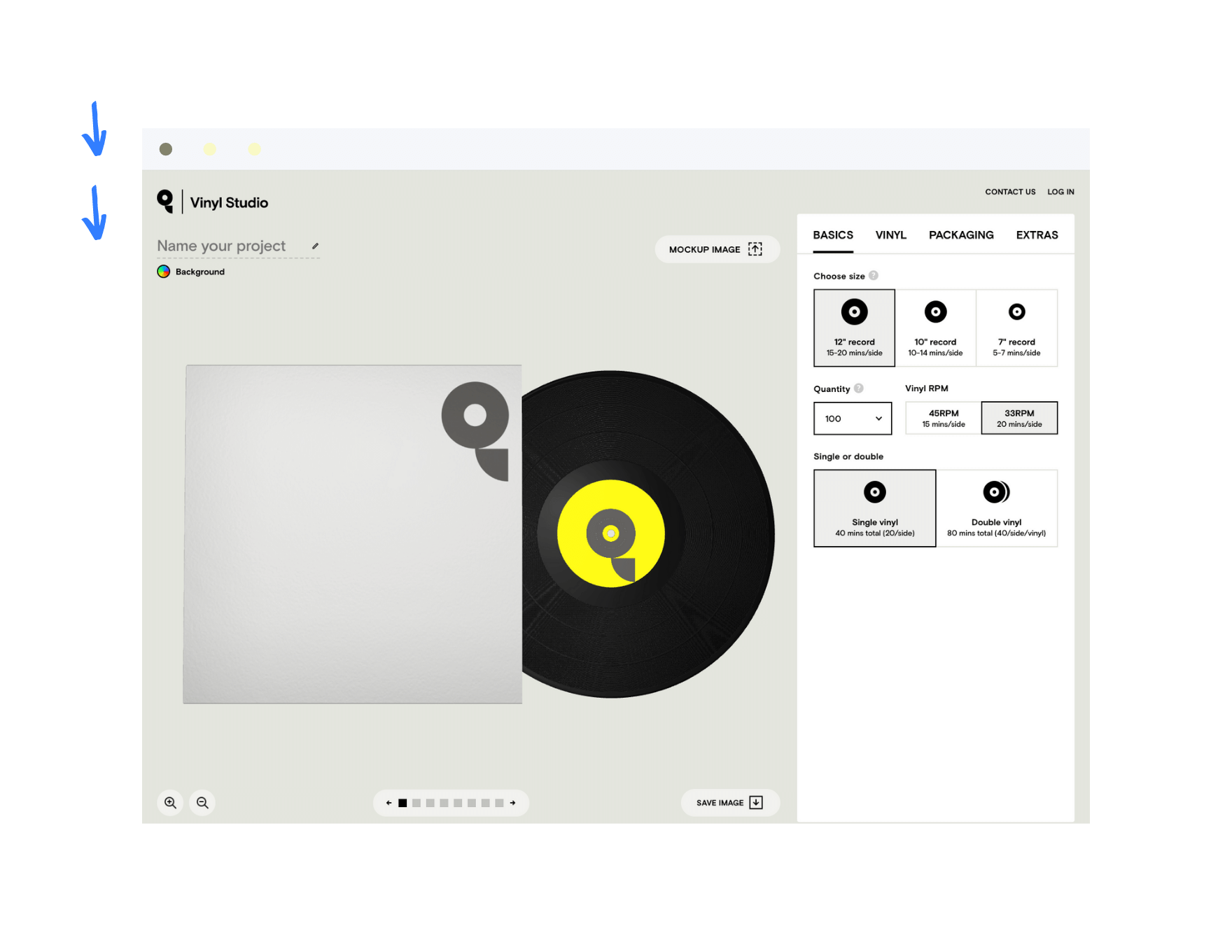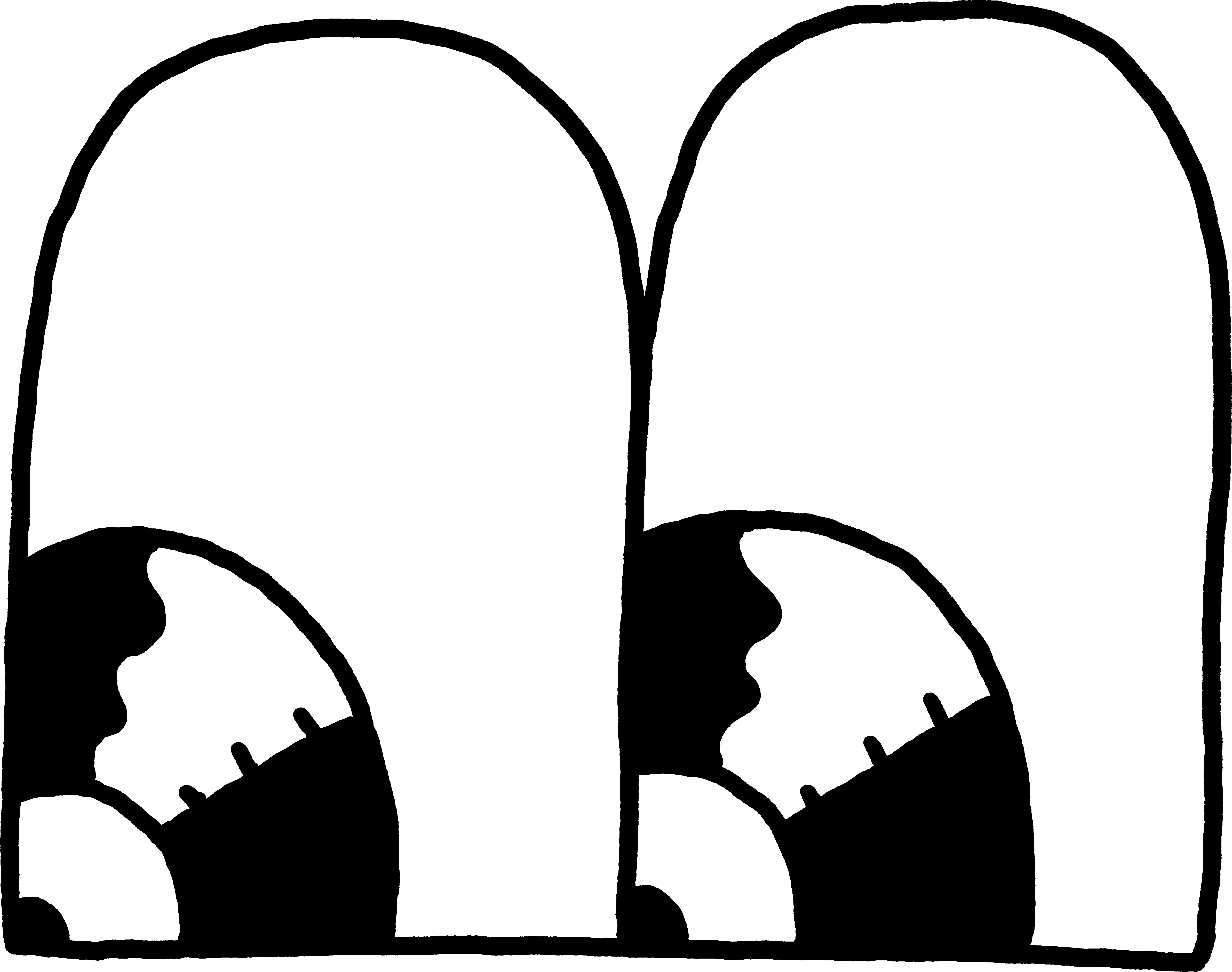 How To Redeem Your Discount
Get your music out to your fans on vinyl without financial or inventory risk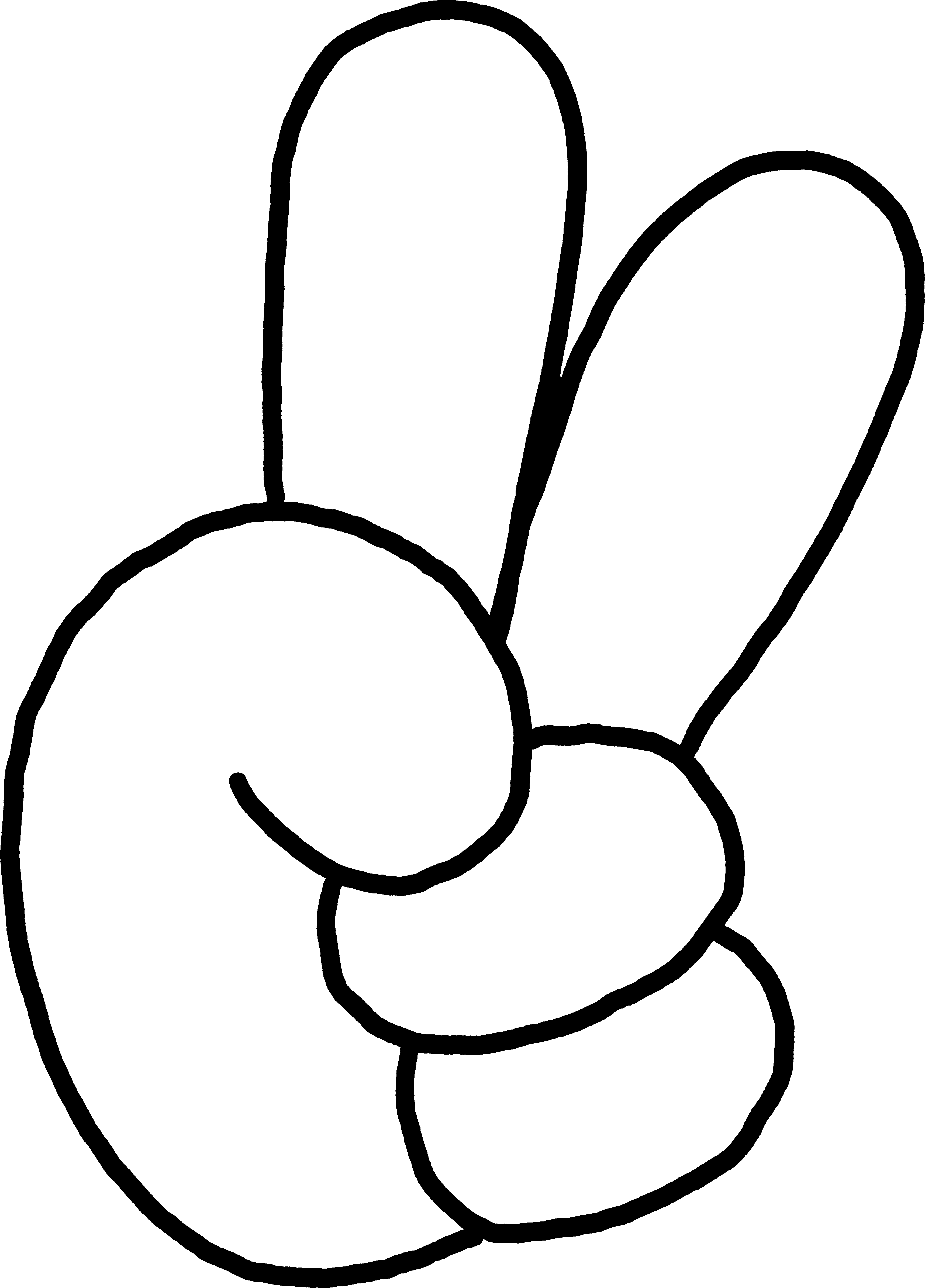 Open Pressing Cost Details by clicking on VIEW BREAKDOWN at the bottom of the screen
Enter FATBEATS05 and click APPLY
Founded in 2015, Qrates (pronounced like "Crates") makes it easy for independent artists and labels to design, manufacture, sell, and now distribute vinyl records. Qrates' one-of-a-kind Vinyl Studio and crowdfunding platform remove all financial and inventory risks and hassles, working with a network of quality vinyl pressing plants around the world for the fastest delivery and best pricing.
What is Fat Beats Distribution?
Founded in 1994, Fat Beats Distribution is an independent music wholesale company specializing in vinyl records. With distribution partners and direct retail relationships around the world, Fat Beats Distribution curates its release schedule to ensure a high standard of artistic and commercial viability in today's crowded vinyl market.
What's the story behind the Qrates x Fat Beats partnership?
While Qrates specializes in pressing your records and selling direct to your fans, Fat Beats specializes in wholesale distribution to retail stores. It's a match made in Heaven. With records pressed by Qrates, Fat Beats can offer worldwide distribution to hundreds of stores around the world, from the Americas to Europe to Japan to Australia and many points beyond -- all at no financial risk to you.
How does Qrates work with Fat Beats Distribution?
Before designing and launching your project on Qrates, you can submit your project for consideration to the Fat Beats A&R team. If approved, Fat Beats will work in tandem with you to coordinate your crowdfunded project from conception to completion, including when to announce, how to promote, and how to price your record. While you gather direct-to-consumer preorder pledges on Qrates, Fat Beats will gather wholesale pledges from its network of retail stores around the world. When the designated pre-order deadline is reached, we will combine the total consumer pledges with the total wholesale pledges. No guesswork necessary. No risk of over- or underselling your release. Everyone's happy.
How do I submit my project for consideration by Fat Beats Distribution?
Click the "Submit for Consideration" button above and fill out all fields in the linked form. Keep in mind that the most important factor is whether or not your music already has a following. The second most important factor is whether or not you have already achieved good press on past projects. Unlike individual consumers, retail stores order records based on perceived demand amongst their clientele. If they don't think their average shopper will be browsing the bins for your record, they won't order it from Fat Beats. Although Fat Beats is proud to champion music that's flying under the radar, it's also important to remember that a distributor is not a publicist, a marketer, or a booking agent. Be sure you have some good stats or press links ready before hitting submit!
What types of projects are a good fit for Fat Beats Distribution?
It's no secret that the Fat Beats brand is associated with hip-hop, funk, soul, and dance music. But as the world evolves and genre barriers continue to blend, so too does Fat Beats' catalog. Fat Beats welcomes all genres, but indeed releases in the aforementioned fields will probably be best served by association with our brand.
Can I apply my discount on any project on Qrates?
The coupon codes can be redeemed for Crowdfunding and Press and Sell projects only. The Press Only option is not supported. A single coupon can be applied to a project and you can not use a coupon in conjunction with another coupon code, campaign, or discount.
How do I use the coupon code?
Coupon codes need to be applied to your Crowdfunding and Press and Sell before publishing live. Here are details on how to use your coupon code.
Copyright ©QRATES 2021. All rights reserved.